Industries
Our technologically-advanced filtration solutions serve customers in major industries all over the world.
Aviation
For 75 years, we have been on the forefront of aviation fueling. Our products ensure that clean, contaminant-free, dry fuel is maintained for commercial and military aircraft.
Chemical
The removal of any contaminants is essential in avoiding any costly re-work and improving product yield. Our products and services are designed to provide manufacturers of chemicals with the highest consistency and quality.

Environmental
Committed to making the world healthier, we have developed special environmental protection equipment.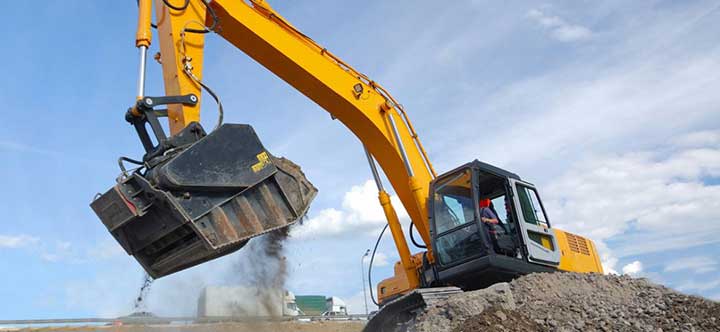 Heavy Equipment
The demand for heavy equipment will continue to increase along with population growth. Heavy equipment creates dust and potentially harmful contaminants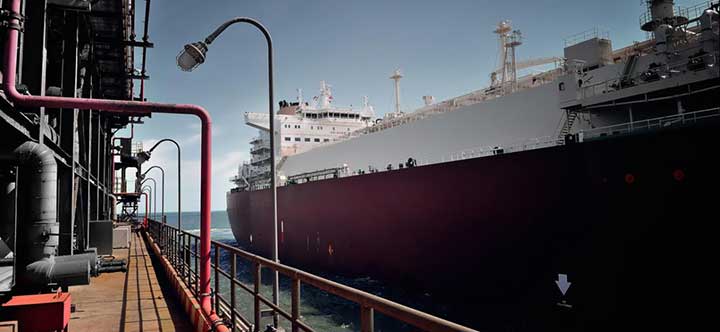 Marine
Our commitment to R&D assures that our customers have the technology to make installations and operations more effective and efficient. We offer a wide range of commercial and offshore fuel and water treatment products.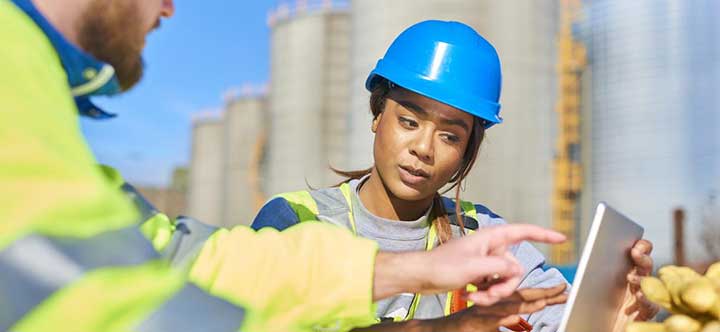 Oil & Gas
We partner with our customers to solve complex contaminant management concerns while ensuring corporate and environmental sustainability.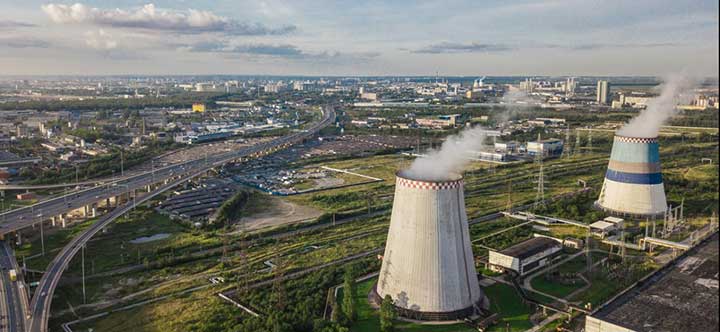 Power Generation
The demand for energy and resources continues to increase and our energy solutions are developed to be sustainable and energy-efficient. We are committed to providing solutions that are effective and environmentally responsible.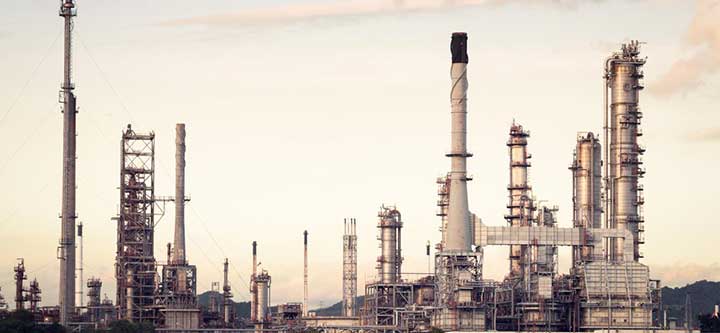 Refinery & Petrochemical
No one solution works for all applications and no two refineries are the same. We identify the need to deliver innovation solutions that respond to the evolving needs and requirements of each customer.
Contact us
We provide innovative filtration systems and solutions to more than 30 industries. Aviation, Marine Technology, Oil & Gas, and Refineries & Petrochemicals are some of the markets we serve.
Products
We are committed to making sure our products protect the environment because everything we do today affects our tomorrow.