Products
You can rely on our products because we can rely on our employees.
Our mission to make the world safer, healthier and more productive starts with our employees. Everything that goes into our filtration solutions starts with understanding our customer's needs and requirements. We are committed to making sure our products protect the environment because everything we do today affects future generations. That's why we have specialists and engineers who design products that are efficient and lead the industry in sustainable, environmentally safe solutions.
Aviation
Chemical
Environmental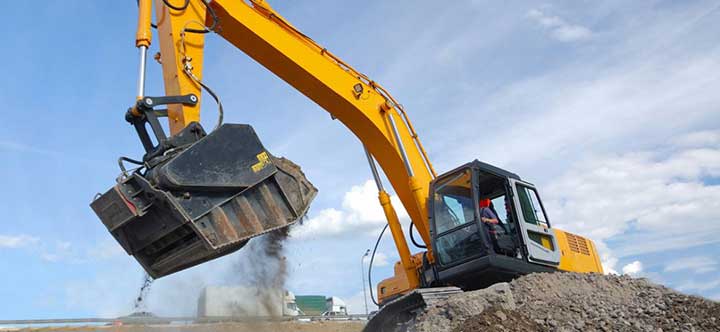 Heavy Equipment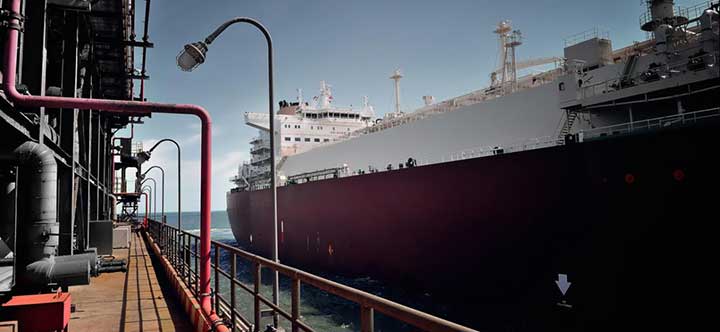 Marine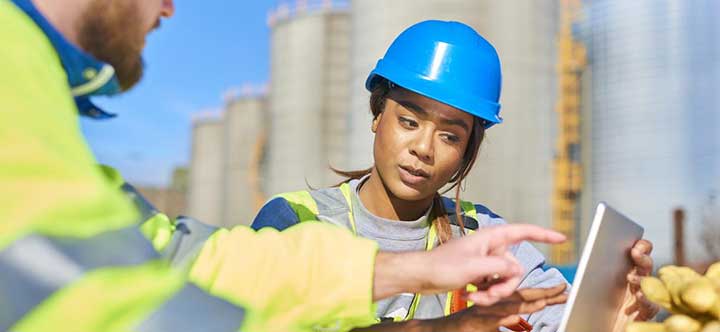 Oil & Gas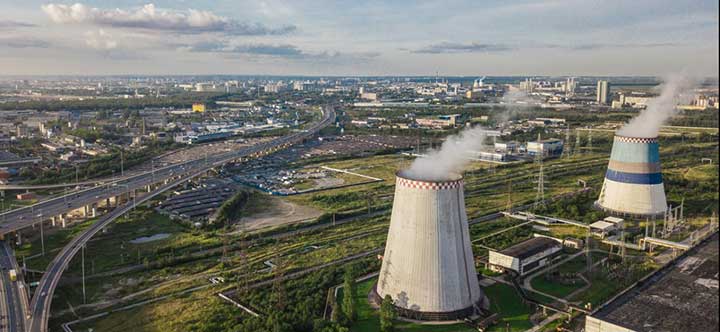 Power Generation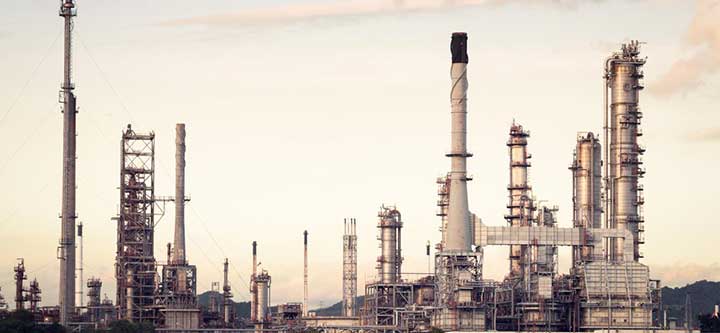 Refinery & Petrochemical
Contact us
We provide innovative filtration systems and solutions to more than 30 industries. Aviation, Marine Technology, Oil & Gas, and Refineries & Petrochemicals are some of the markets we serve.